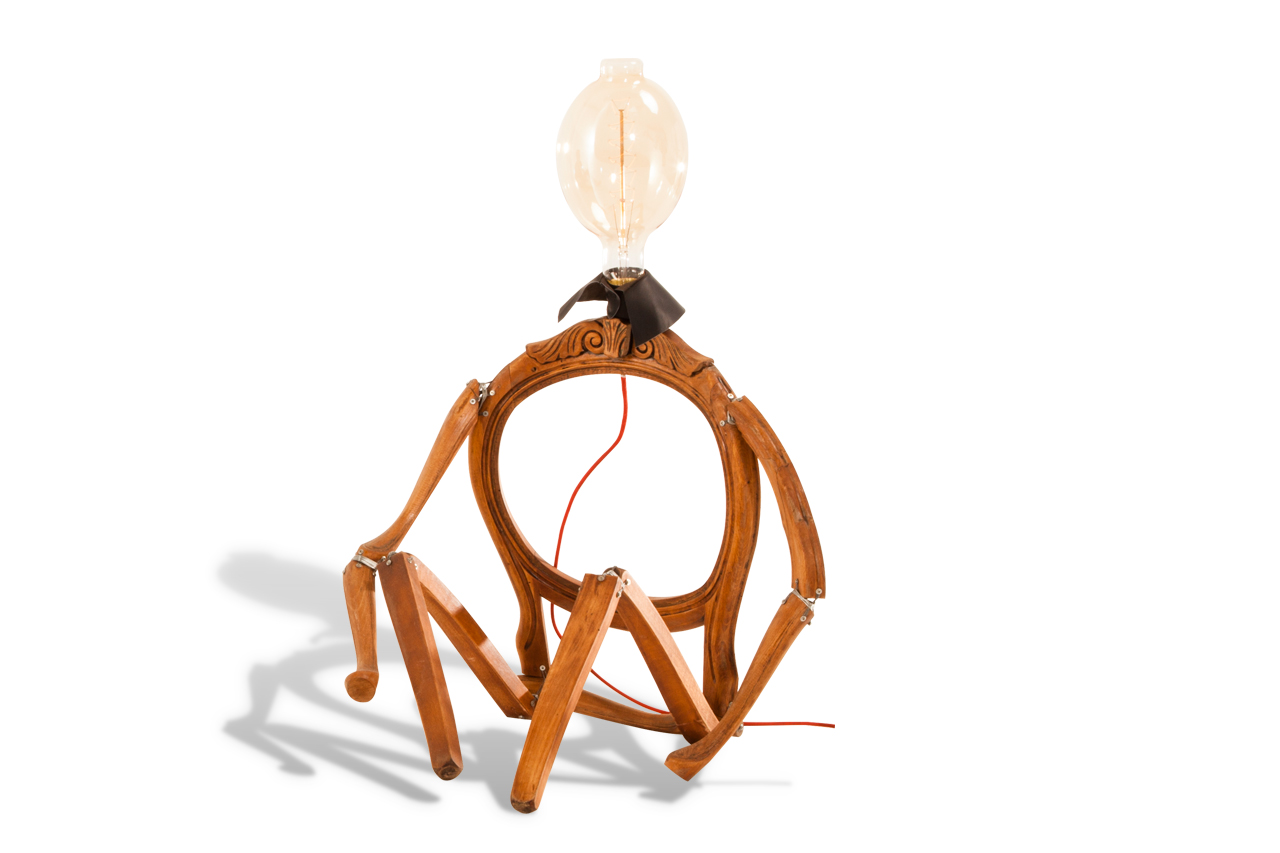 The second monographic work of Officina Move is the Dissidents collection, again a study on chairs seen as symbols of power, conformism and immobility but also an amazing portrait of the human body from which the object-chair, gaining diverse meanings, displays a new semantics for its components.
It becomes a body back, arms, legs, feet to portray a disgraced, drop out humanity. The Dissidents series is a cry of dissent and of disdain for the power, the stillness, for the disillusioned and passive acceptance of a consumerism driven society.
It portrays the loss of identity of today's world. By renouncing their status as chairs, the Dissidents feature an involution in evolution: turned into bodies, they try hard to stand up and shout out their aversion for a corruptible social model, which actually entraps them, exposing all their frailty.