May, 2018 - Officina Move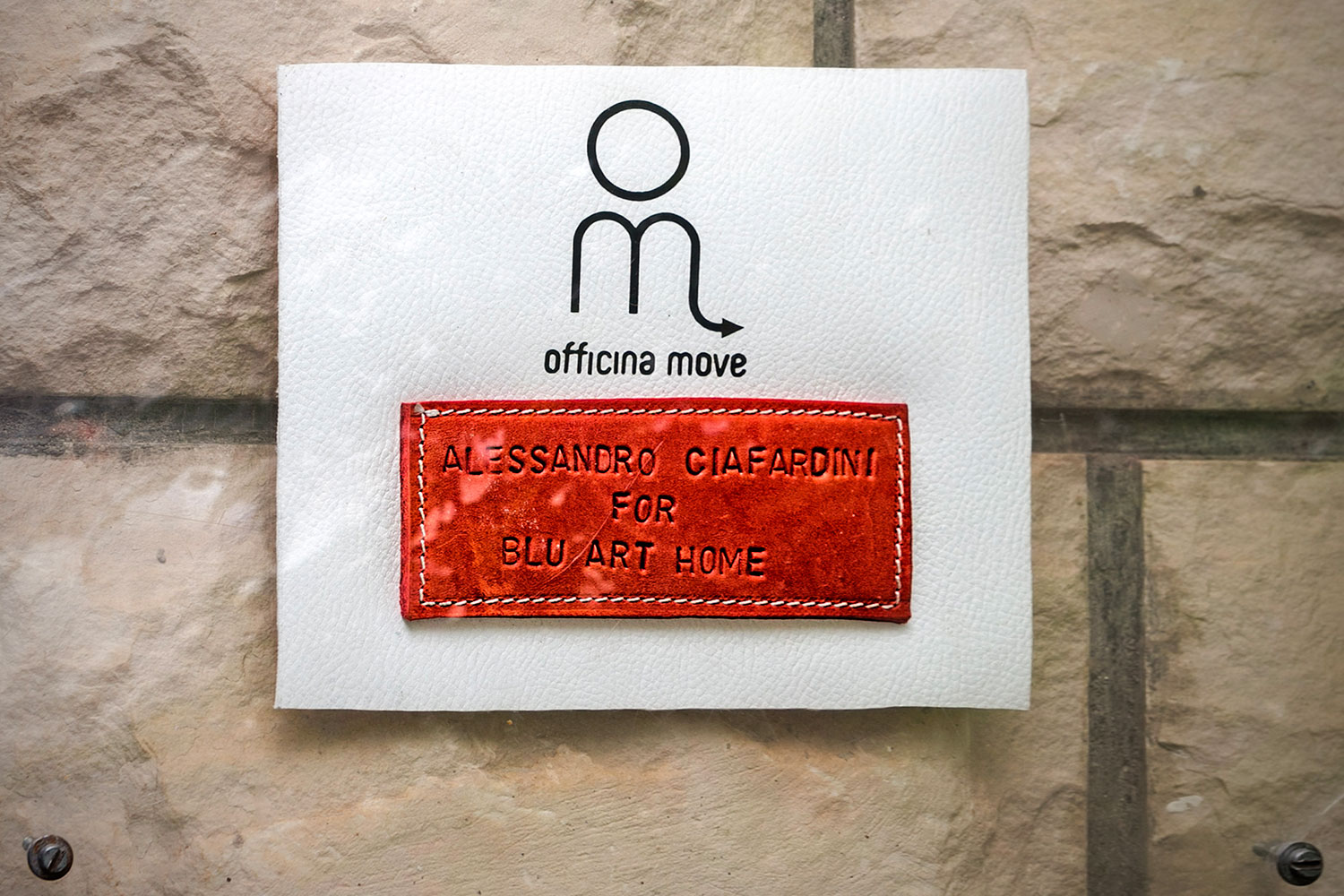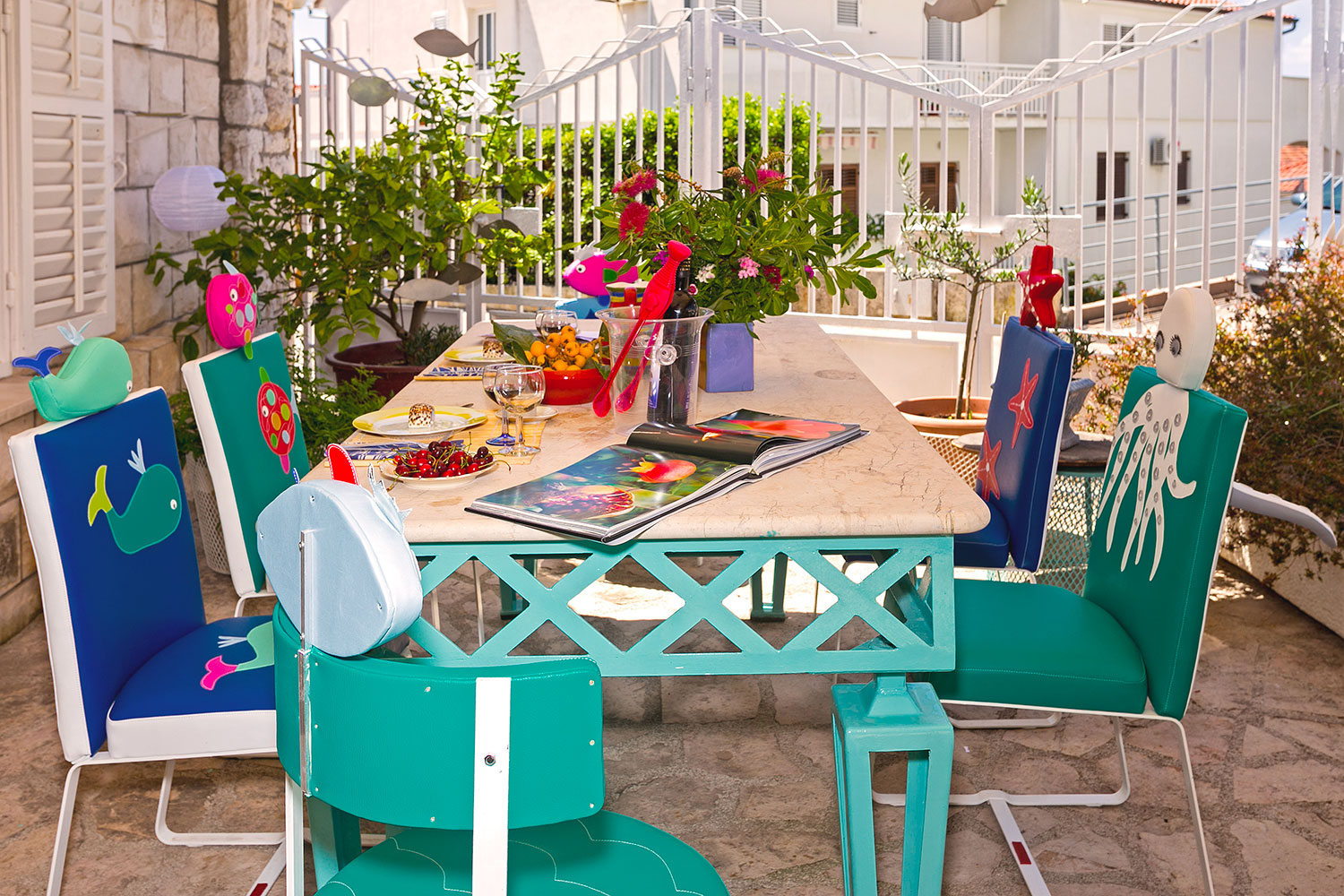 Blu Art Home 99 – home gallery, Hvar, vacation home of Luci Žuvela and Lea Gabrini, during 2018 in its space "in and out" hosts and lends a special life to the works of Alessandro Ciafardini, born in Rome but citizen of the world and to its brand - Officina Move. His artefacts, free of the dimensions of time, are not simply pieces of an exhibition, but authentic life experiences, occasions and moments of artistic and cultural communication of being Alessandro Ciafardini. It is not easy to define and circumscribe the eclectic personality of such an emblematic "faber-man" and of his being an artist. His art contains the experience of a competent water diviner. More than anything else, it reveals a personality characterised by an immense versatility and by a vocation deeply embedded in an ancestral, natural, artisanal vocation.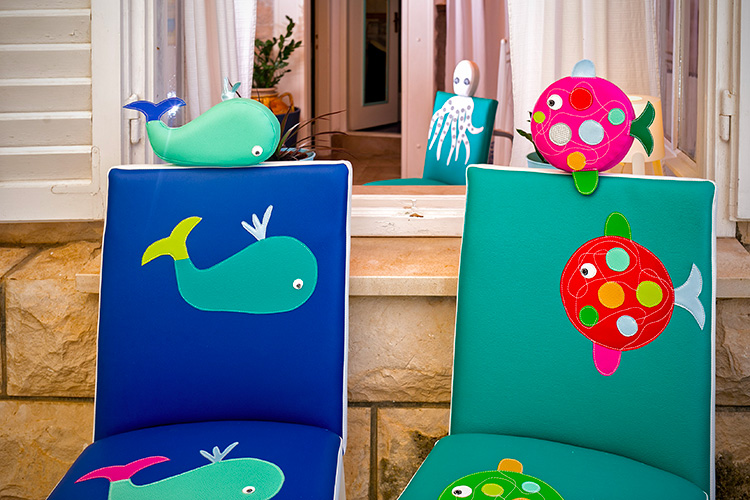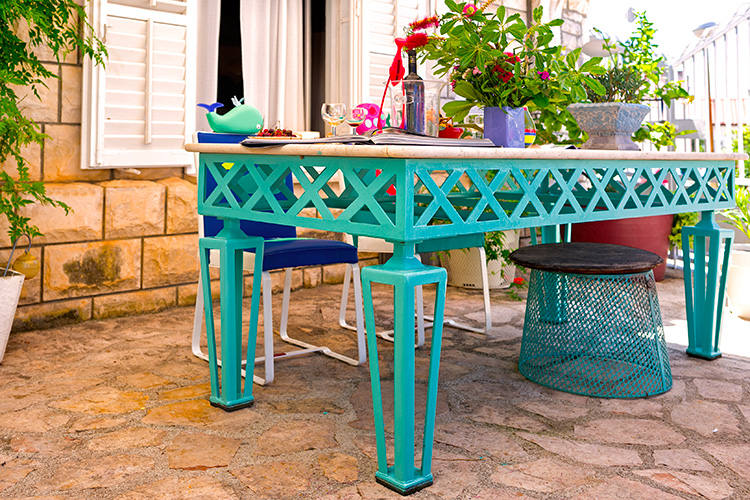 Alessandro, with his work of reuse and design, transforms objects of everyday use into original artwork, a source of awe and marvel. His chairs, commissioned specifically for Blu Art Home 99, render an homage to the island of Hvar and to its sea. In the viewer, they evoke an innocent amazement, almost childish in its purity. This transforms the simple seats into unique pieces that transcend the confines of space and of time, by transforming the antique art of artisans into an innovative and original form of expression. His art and the knowledge of his hands transform what at first sight would seem useless rubbish into unique objects. The presence of Alessandro Ciafardini, both human and artistic, transcends our and your dwelling inside Blu Art Home and assumes a completely different value.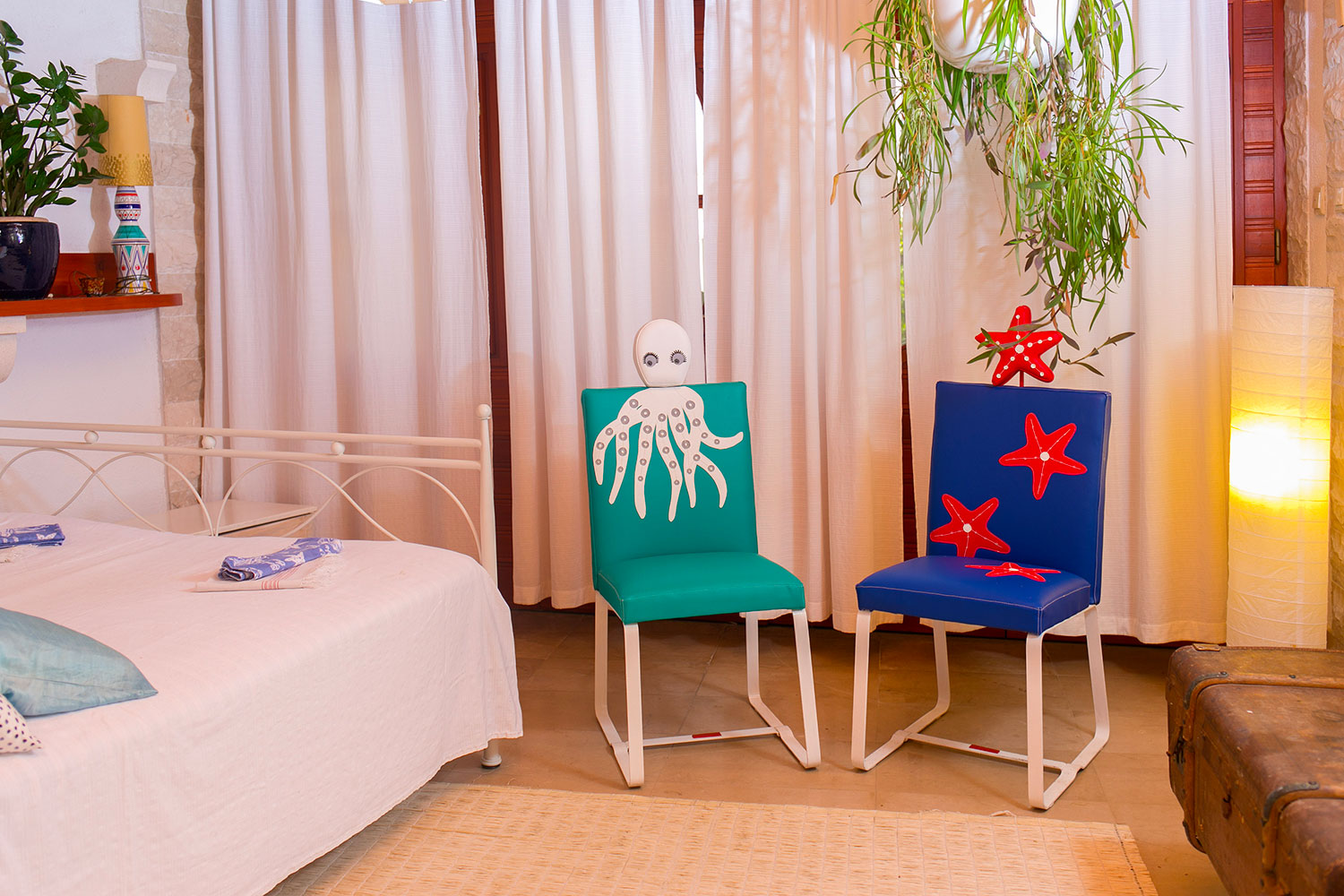 His art and his objects become thus the pioneers of a new experience that will characterise from now on this little space. In fact, the exhibition "In and Out" by Alessandro Ciafardini inaugurates and opens the space of Blu Art Home 99 also to other artists from different cultures. This new project of spring creative residency is reserved to those who wish to let themselves be challenged by the island of ever-land and leave the traces of their permanence.
Credits: foto di Aleksandar Topalovic - testo di Luci Zuvela - tradzione di Ksenija Fonovic